APPLEWOOD®
Classic Beef Burger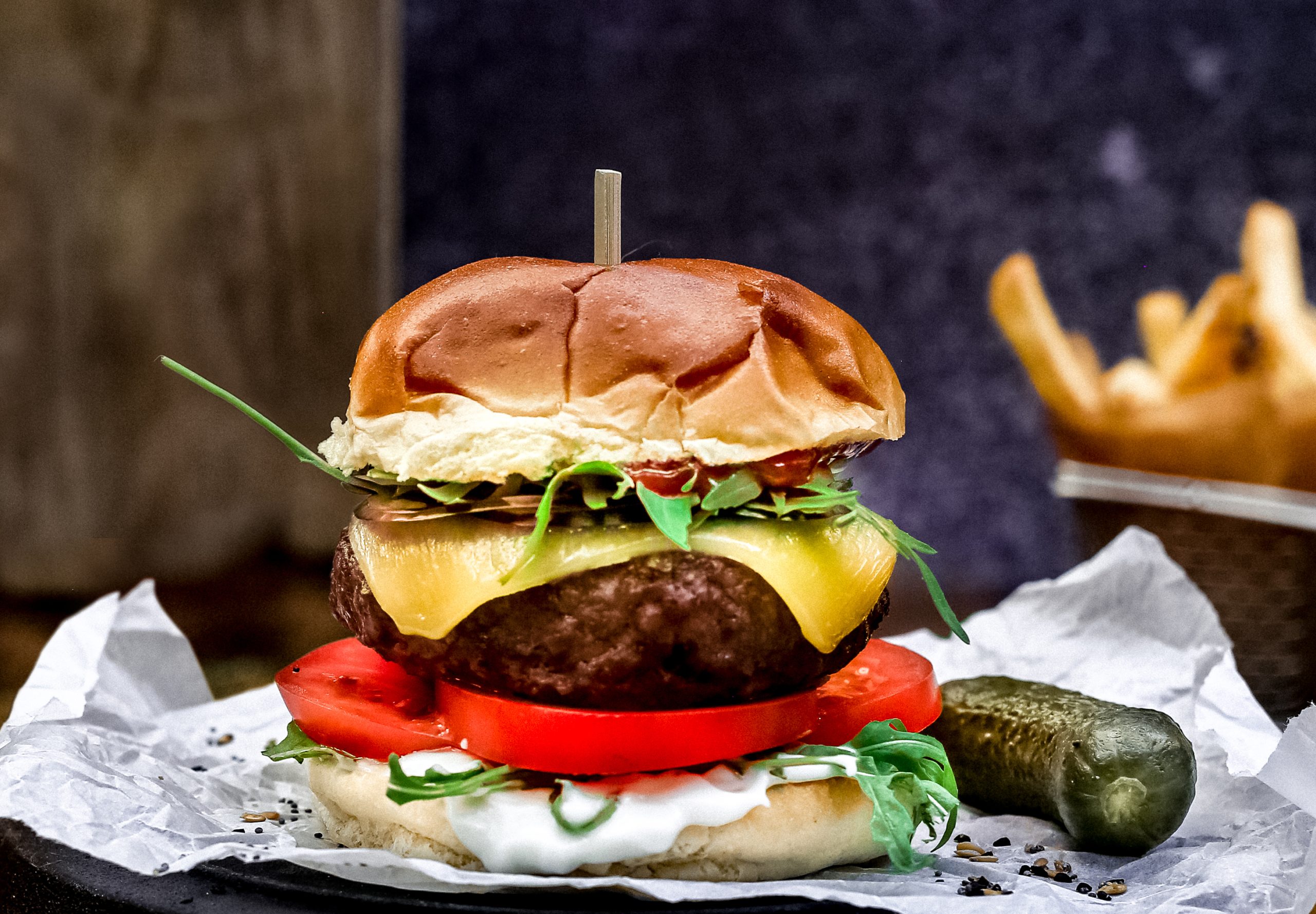 Ingredients . . .
Beef patties  
1 pack of burger buns 
1 Applewood® Slices
1 onion 
1 tbsp butter 
Your favourite sauce and fillings 
Method . . .
Preheat the oven to 180 degrees.
Cook your patties according to the instructions on-pack. BBQ for extra flavour!
Gently heat 1 tbsp butter in a frying pan, meanwhile slice the onion finely and then fry on a medium heat until golden brown. 
Load up your buns! Place one patty inside each bun, top with one slice of cheese, followed by the onions and your favourite sauce and toppings – we went for mayo, lettuce, tomato, gherkins and ketchup.
Sandwich together and enjoy!