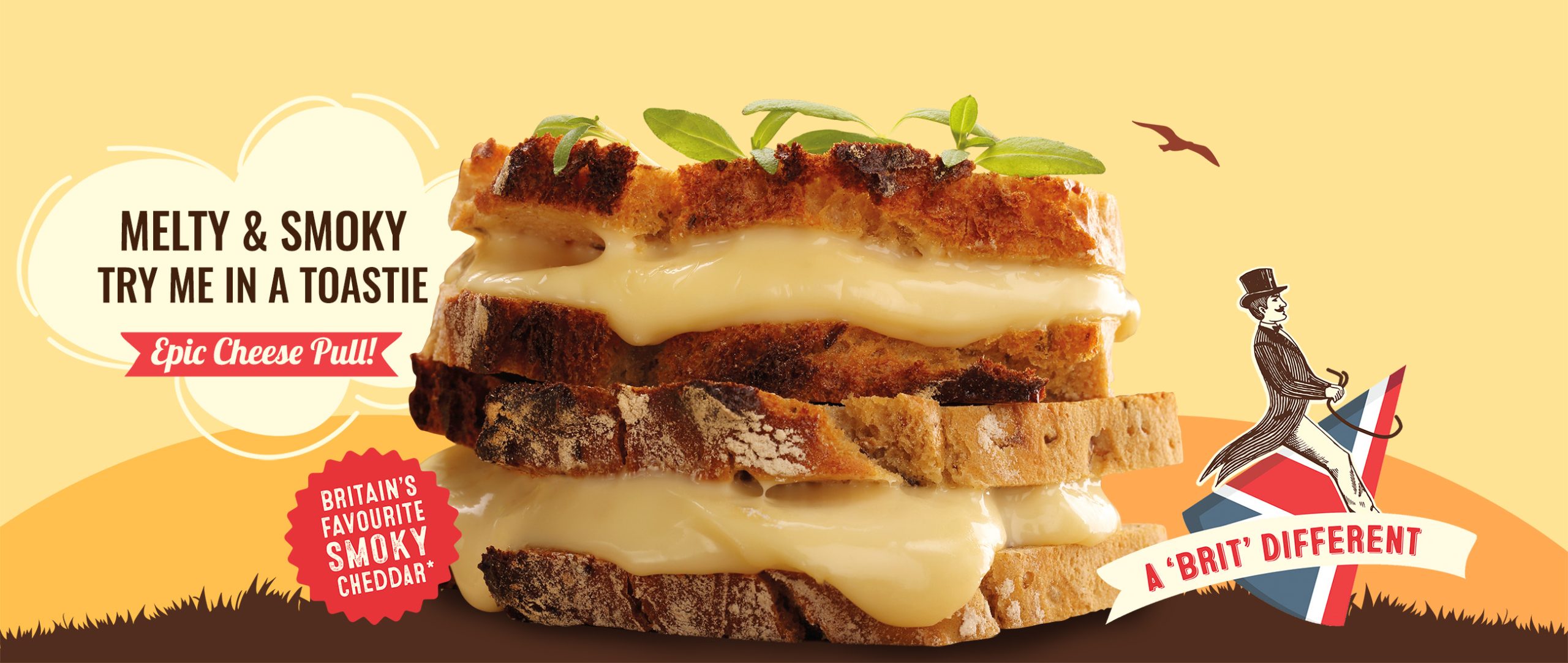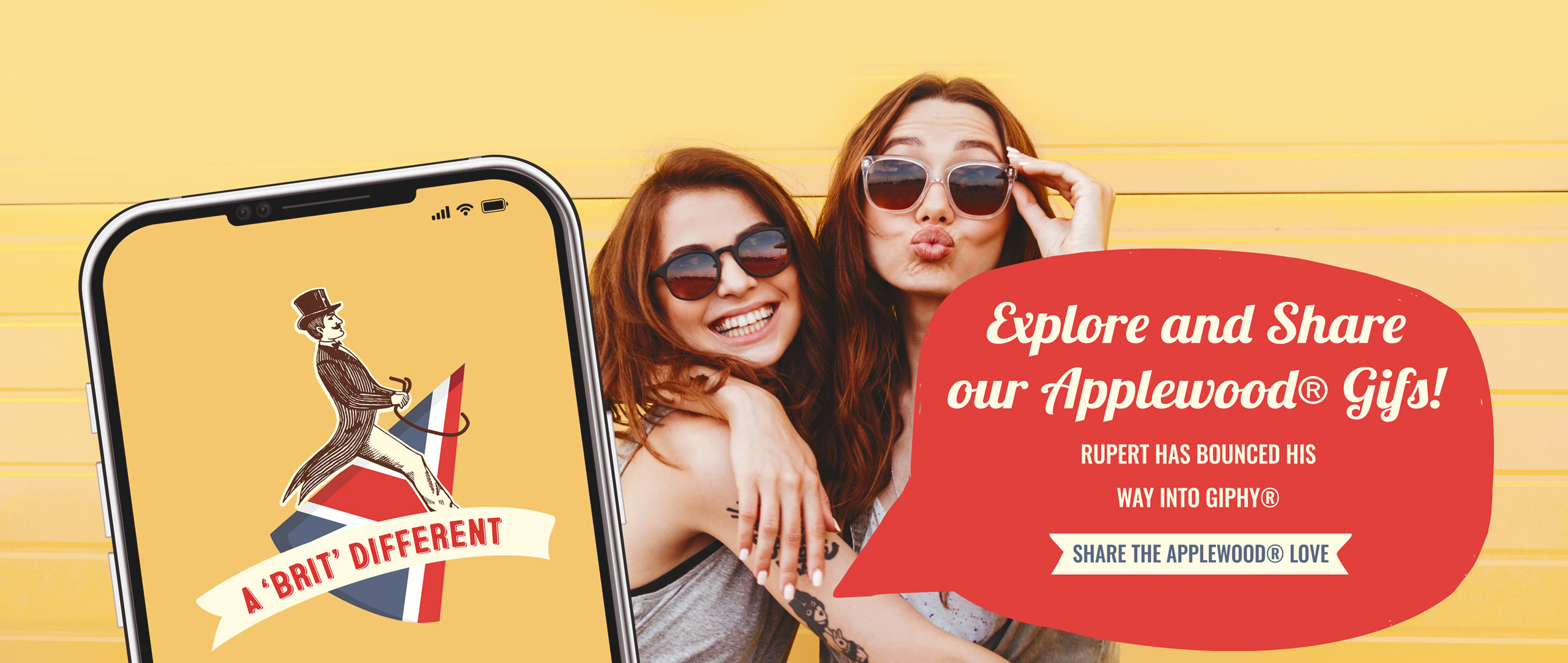 Welcome to the World of Applewood®
OUR CHEESES ARE DELICIOUSLY DIFFERENT AND FULL OF BRITISH TASTE AND CHARACTER.
ENJOY A GENTLE TICKLE OF WEST COUNTRY SMOKY FLAVOUR!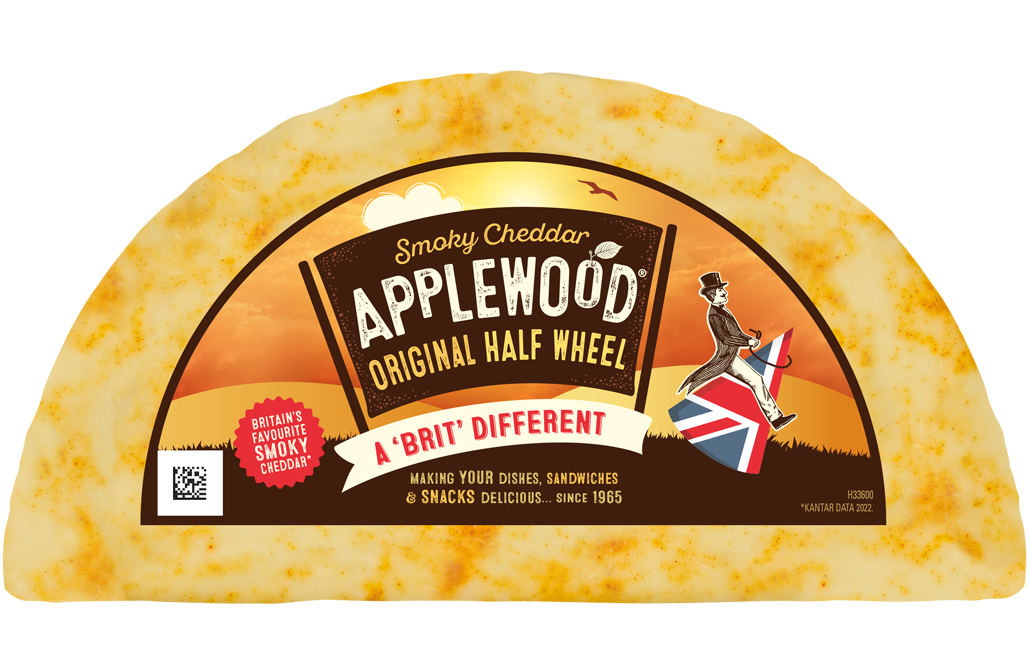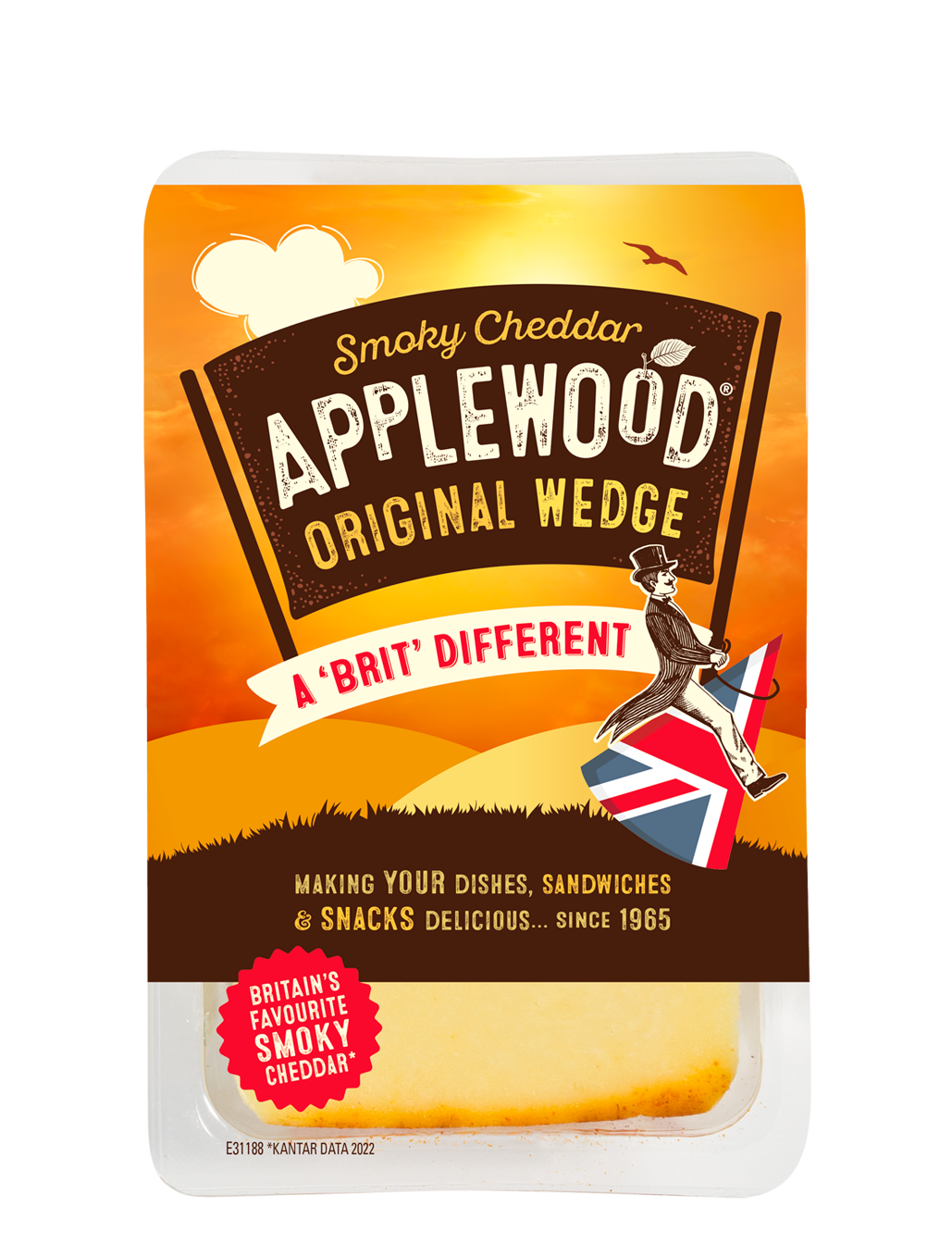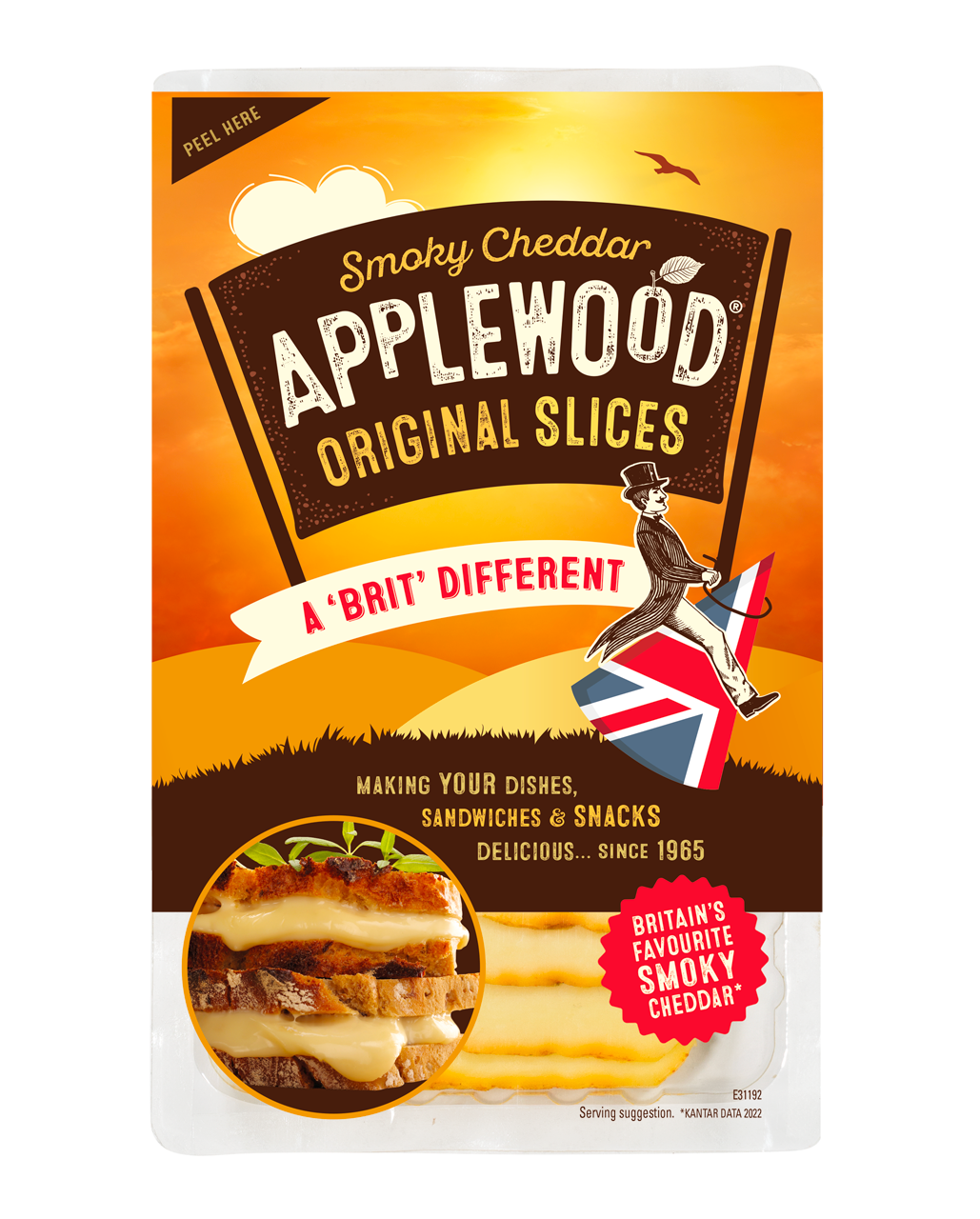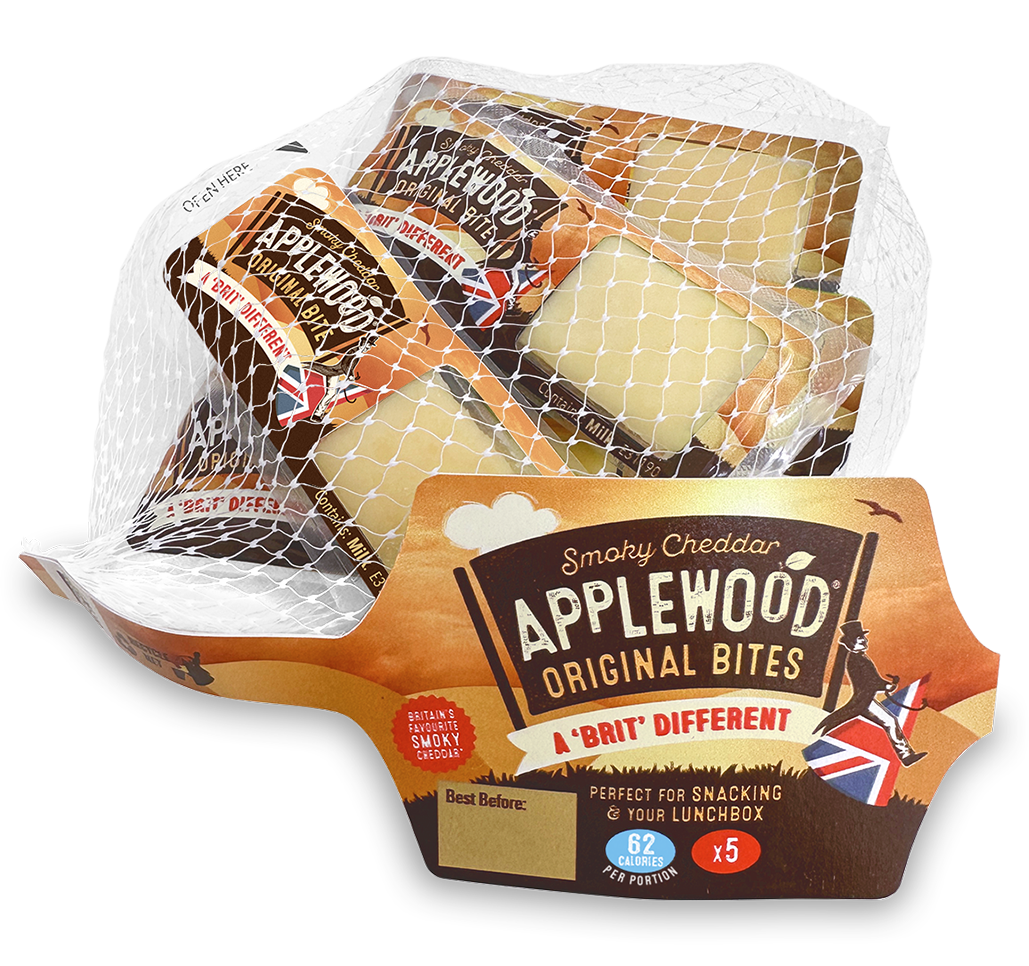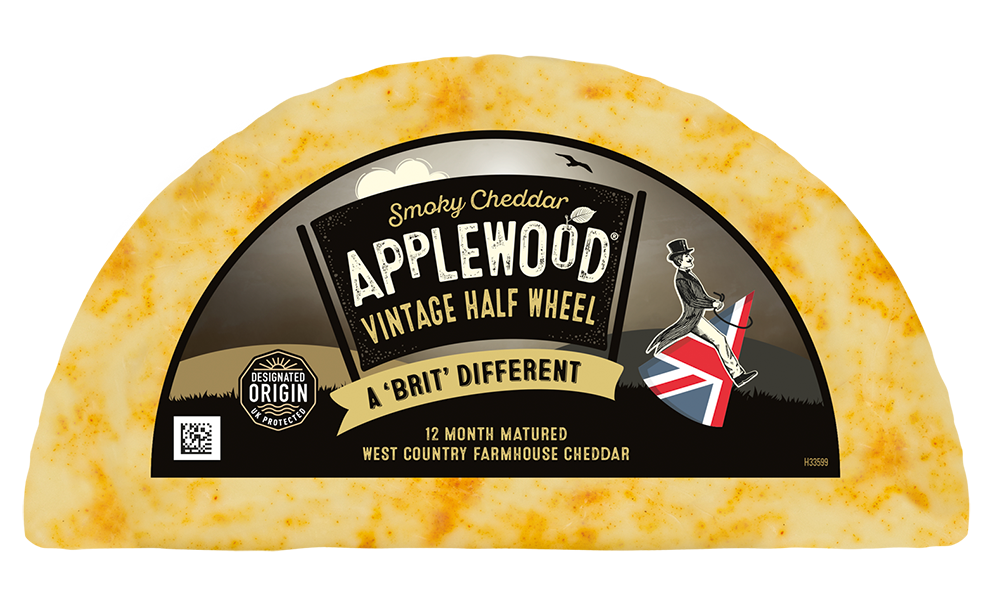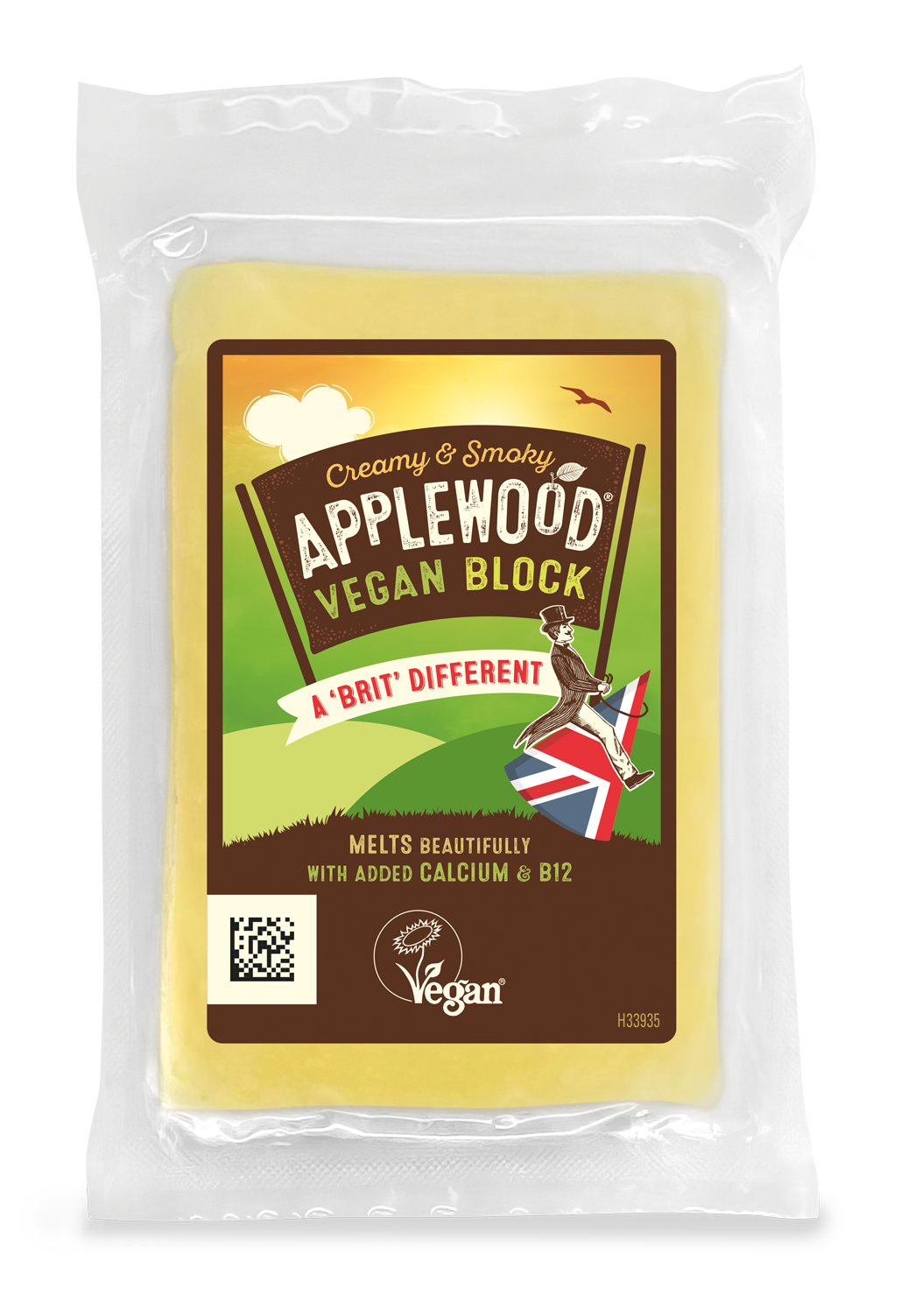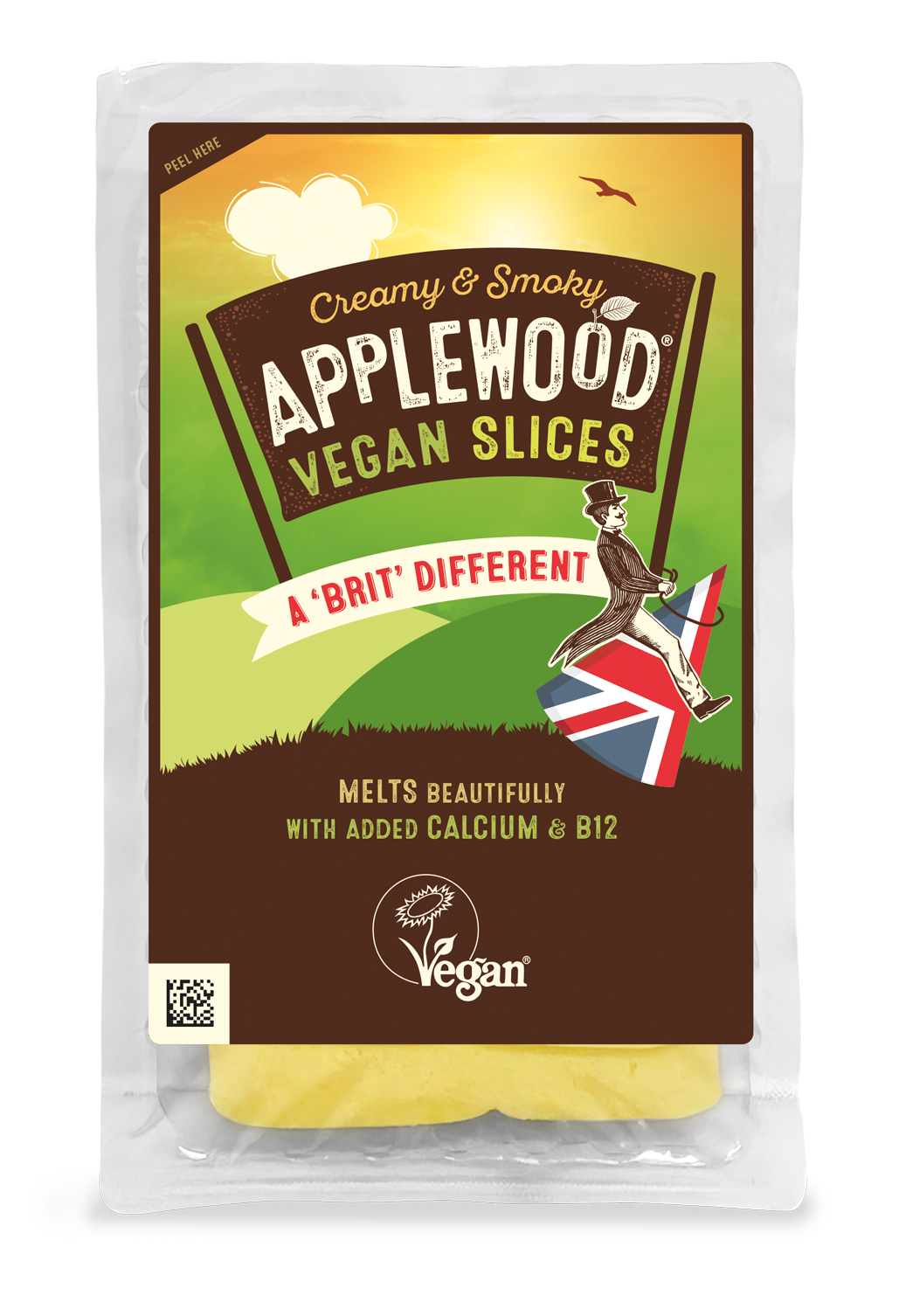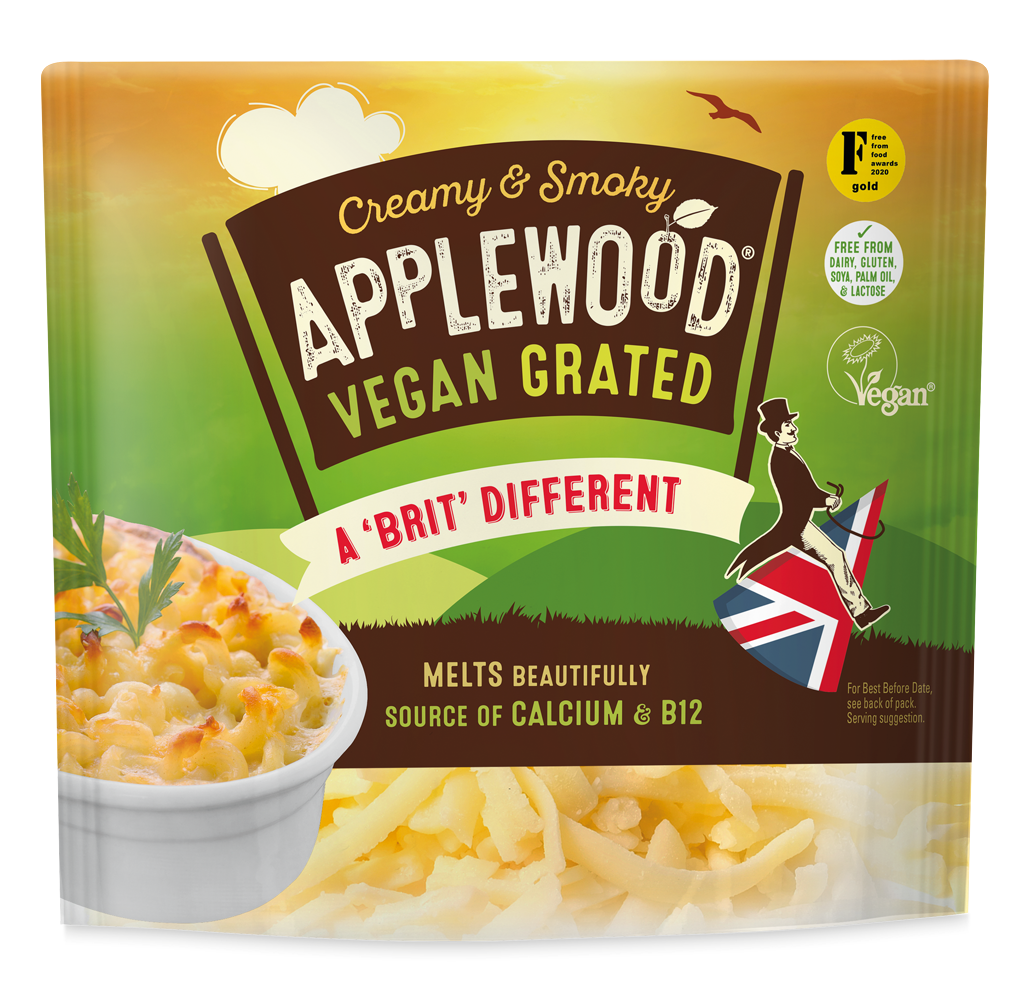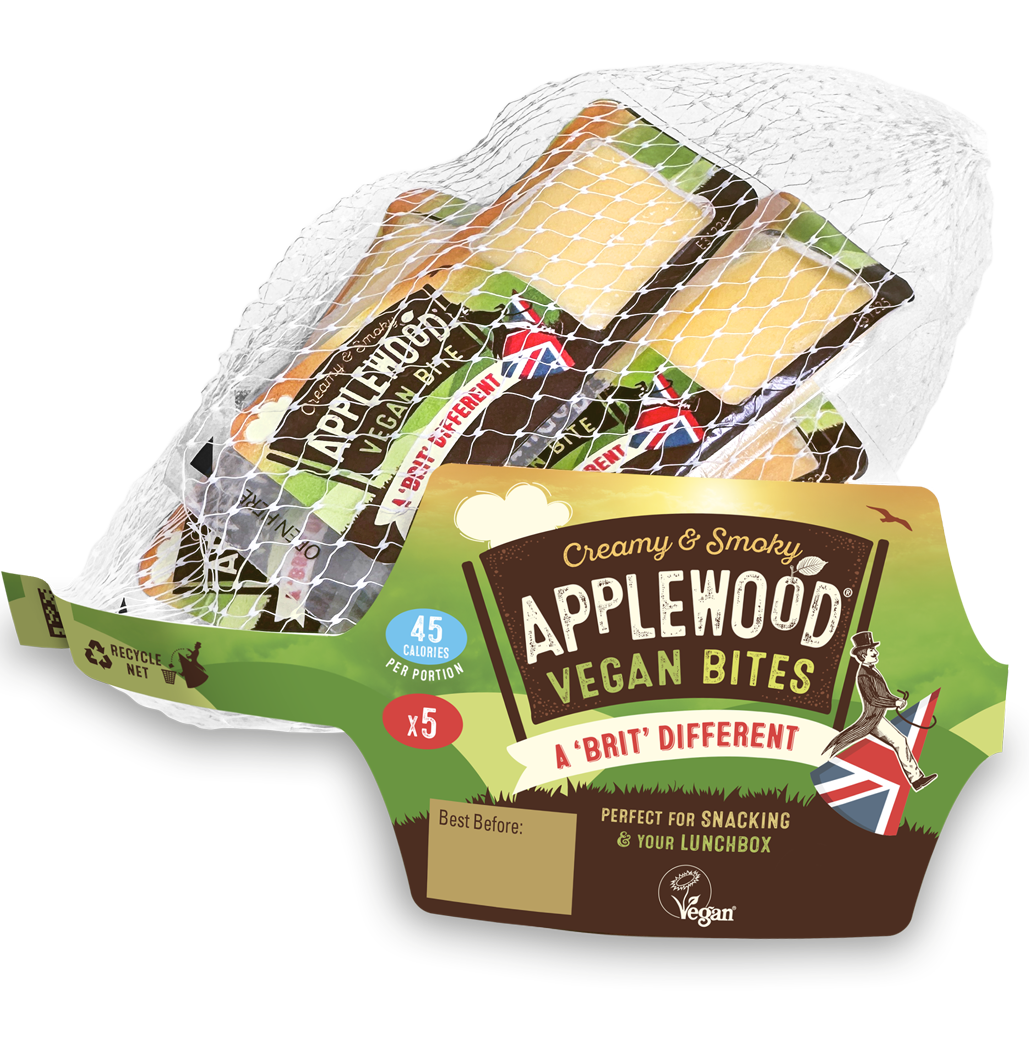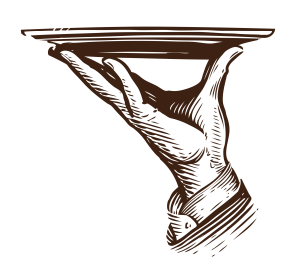 TAKE A PEEK AT OUR GLORIOUSLY GOOD PRODUCT RANGE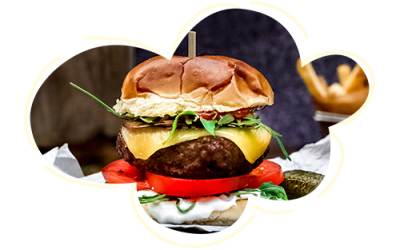 Get InspiredAPPLEWOOD® Classic Beef BurgerIngredients . . . Beef patties   1 pack of burger buns  1 Applewood® Slices 1 onion  1 tbsp butter  Your favourite sauce and fillings  Method . . . Preheat the oven to 180 degrees. Cook your patties according to the...
BE A 'BRIT' DIFFERENT WITH APPLEWOOD®
BE BOLD. LOVE LIFE AND ENJOY THE MAD, CRAZY ADVENTURE. TRY SOMETHING NEW EVERYDAY!
Discover Our Story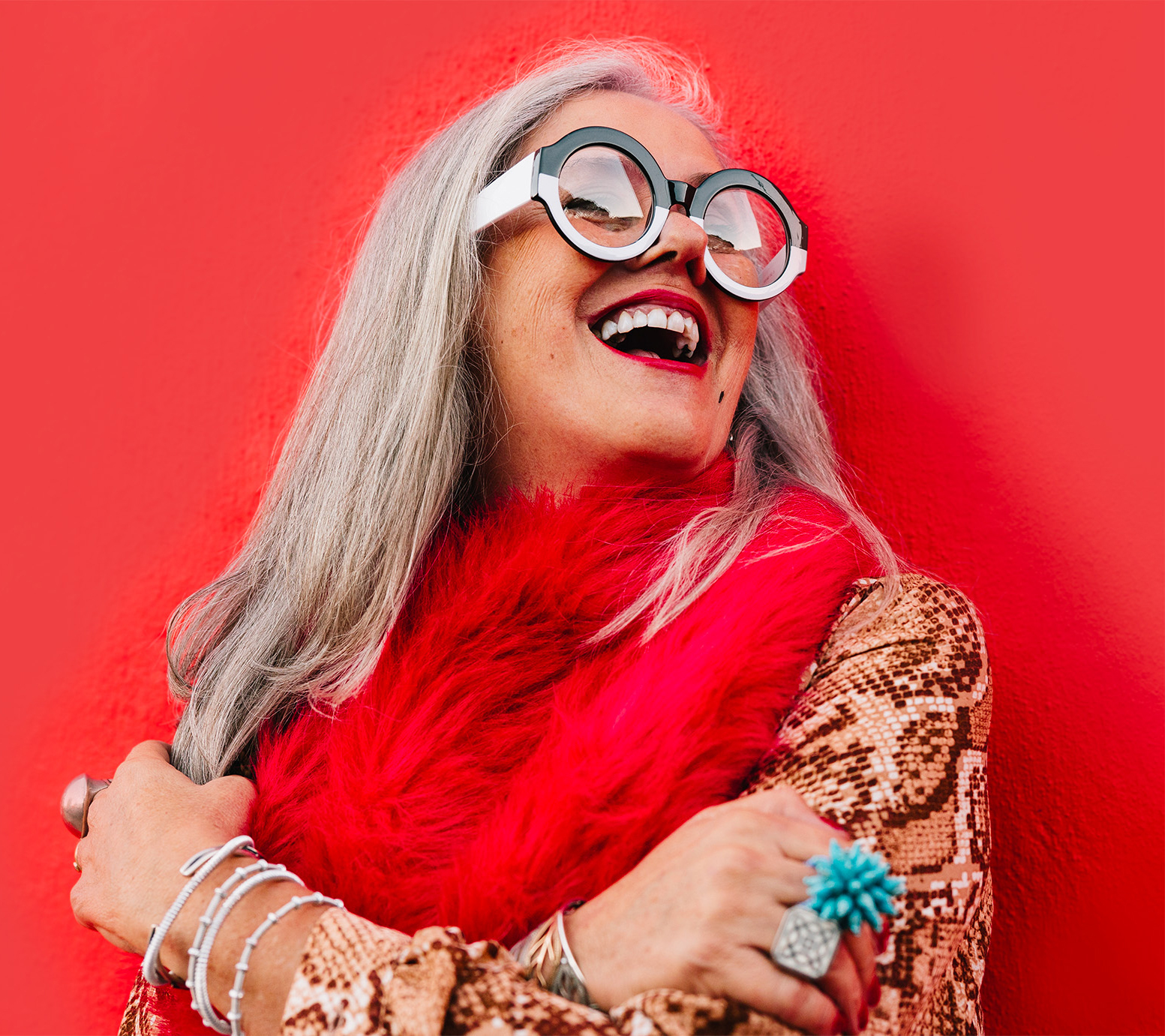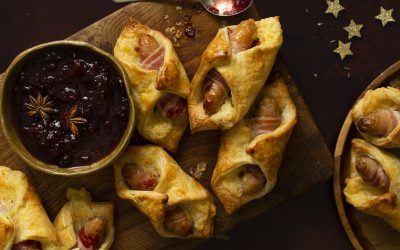 Here over at Applewood HQ, we love everything about the festive season, particularly because everything is so cheesy in more ways than one.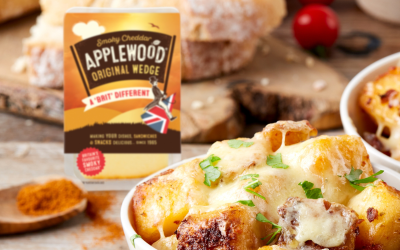 We have given our traditional Applewood brand and packaging a more contemporary feel by embracing its new 'A Brit Different' tagline.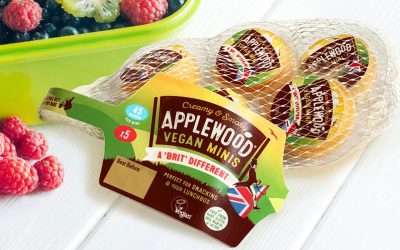 First plant-based cheeze snacking net from top vegan cheeze wins Gold at International Cheese and Dairy awards.