APPLEWOOD®
Super Cheesy & Smoky Biscuits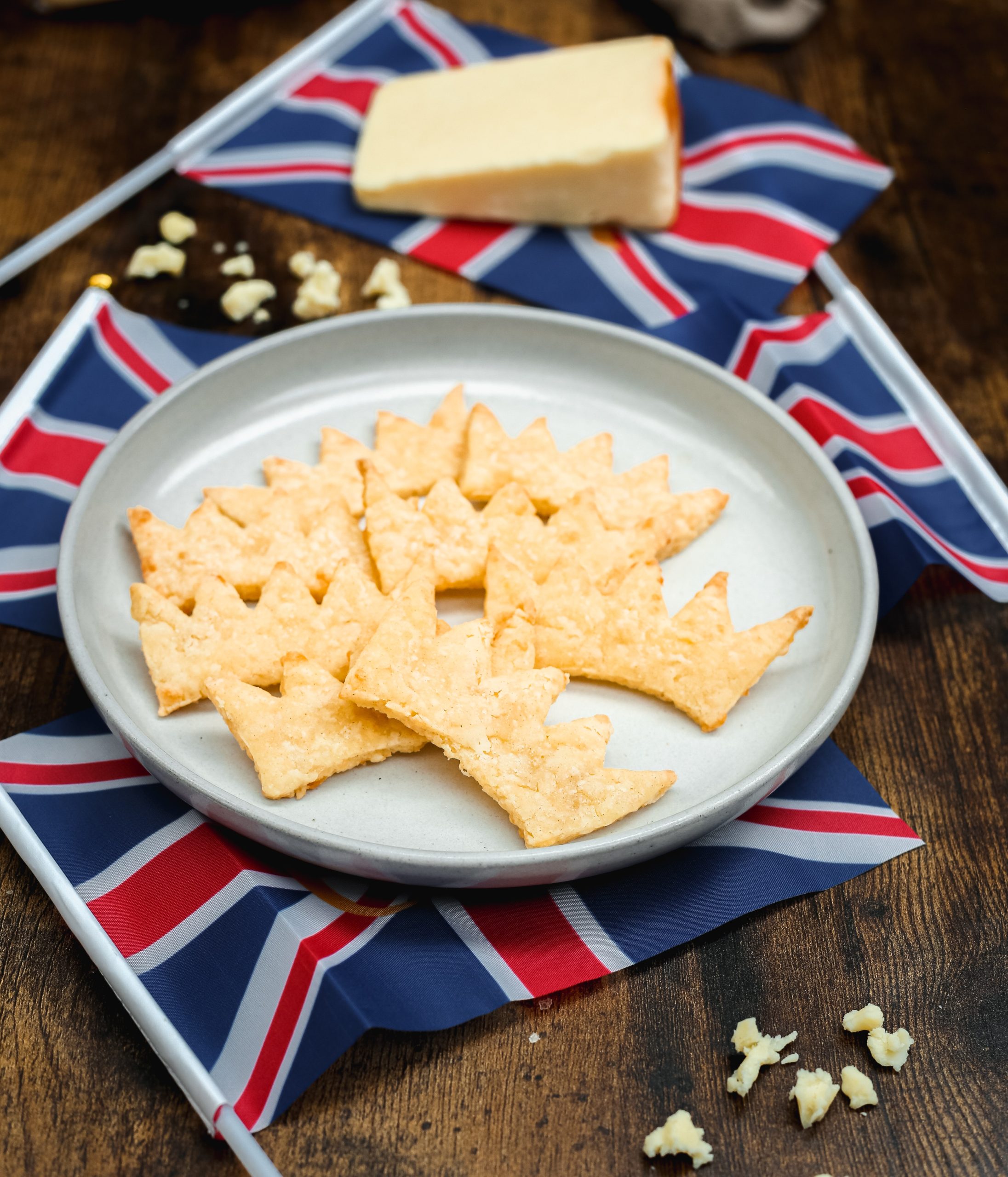 Ingredients . . .
50g Applewood® Wedge
75g ready-made puff pastry
1 egg
Method . . .
Preheat oven to 200°C and line two large baking trays with baking paper.
Lay the puff pastry sheet flat and grab a shaped cookie cutter (we went for crowns!), cutting out as many shapes as you can.
Evenly space out the pastry shapes onto the baking sheets, leaving space between them just in case they spread!
Lightly whisk the egg and brush onto the shapes.
Grate your Applewood® and sprinkle over each pastry shape.
Bake in a preheated oven for 10-12 minutes until the biscuits are puffy and golden.
Serve either warm or cool, both are just as delish!